Welcome to Maxwell Church.
Whether you're planning a visit, doing some research or looking for a church to call home you are very welcome to join us this Sunday!
A Welcome Message
Maxwell Church is a family-friendly, Bible teaching church. Some of us have been christians for years, some are only just beginning, and some have lots of questions.
All are welcome!
Whoever you are, whether you're a young man, young woman, family, single or retired – whatever you're going through in your life – Jesus calls you to a better way.
A higher purpose.
Life in all its fullness.
We passionately believe that the Gospel really is Good News for you, and our church community is focussed around our Sunday Gathering as well as mid-week growth groups.
We warmly welcome you to join us this Sunday!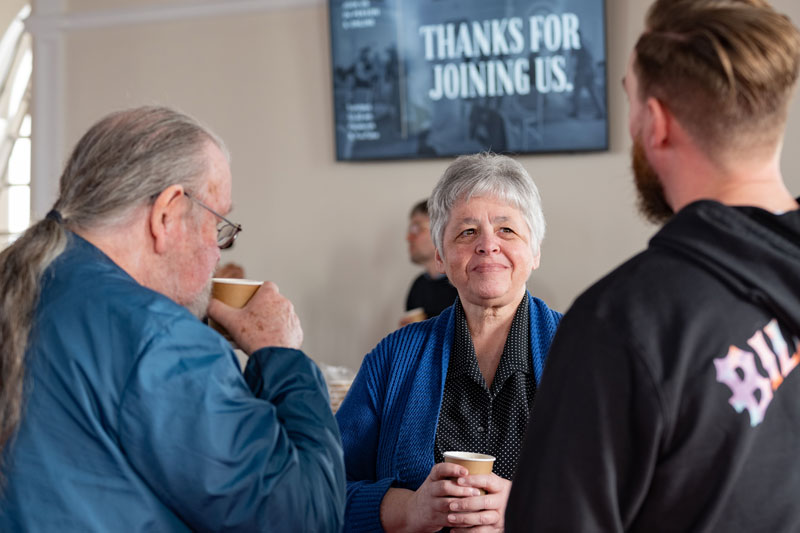 If you have any questions why not check out our FAQ, alternatively you can get in touch and we'd be delighted to help.
We look forward to seeing you soon!
---
Click the links below to find out more